Effective Ways to Develop Good Customer Service and User Engagement for Your Online Business
There are many ways to market your online business. Internet marketing instruments, including social media and video marketing, are getting more effective, especially when used alongside a well-planned campaign. The same can be said for content marketing in general. The best way to build a strong customer base, however, is through word of mouth.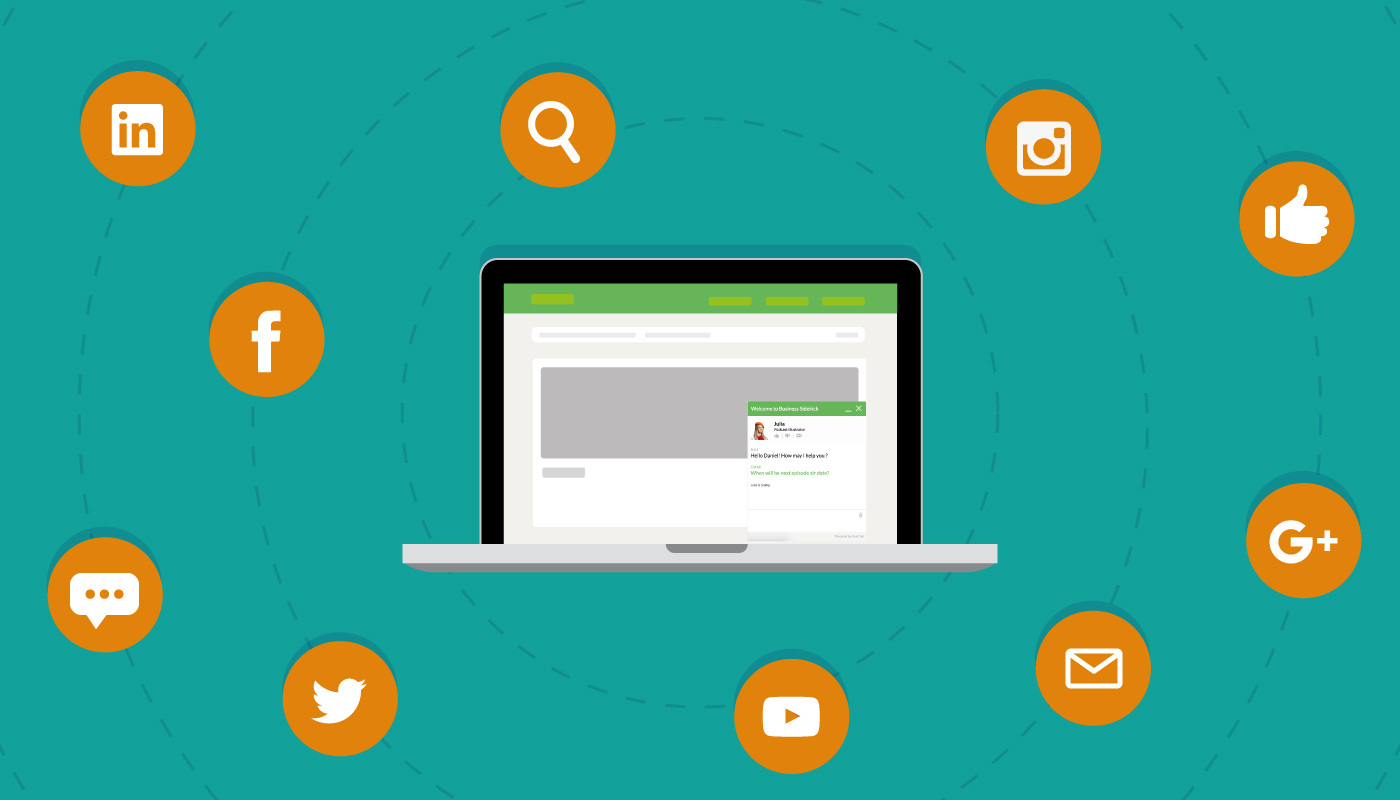 Happy customers are good for business. To keep customers happy and users engaged, you need to have the right set of skills as a business owner. Here are some of the most effective ways to develop those skills and be better at pampering your customers.
Go Hands-on!
The best business owners today are those who weren't afraid to go hands-on and actually interact with customers directly. Don't be afraid to assume the role of customer service every now and then. The experience of engaging customers directly is invaluable and will help you understand more about what customers really want.
You should also take over your business's social media accounts – if you haven't already. There is joy in engaging users on social media platforms. Sure, you'll find one or two users who are not pleasant to communicate with, but the general experience will be fruitful and very enlightening nonetheless.
Learn from the Best
Take a closer look at businesses that are already successful in developing a strong word-of-mouth buzz and customer base. The more you learn about these businesses, the more you will learn about how they treat their customers.
You can also review bigger brands, especially those in the same industry. Boosted Board is a good example of how a small company can generate a lot of buzz just by listening to what the customers want. They continue to make better, improved versions of their electronic skateboard based on customers' inputs.
Don't forget to connect with other business owners, too. Never hesitate to ask questions about how they grew their customer base or how they handle customer experience. Most business owners and startup founders will be more than happy to share their secrets and help point you towards the right direction.
Seek Formal Education
There is no doubt that formal education can help you master the basics – and some practical tactics – when it comes to customer service and user experience. An MBA, for example, can help you grow your micro-management skills; as well as prepare you for the different challenges the market will throw at your business.
Don't just stick to business or marketing degrees. A master of public health degree can be just as rewarding, since the program will teach you so much about how to treat people with utmost care and respect. The online MPH degree available today – from top universities like the University of Arizona – will help you become a better caretaker for your customers.
Now that you know how to develop the right skills to maximize your business's customer satisfaction and generate a lot of buzz around it, all you have to do now is make that first step. Adapt to the market and you'll be able to turn everyday customers into loyal brand ambassadors through good user experience.